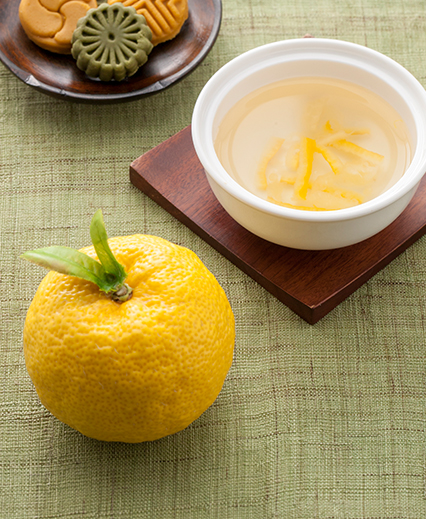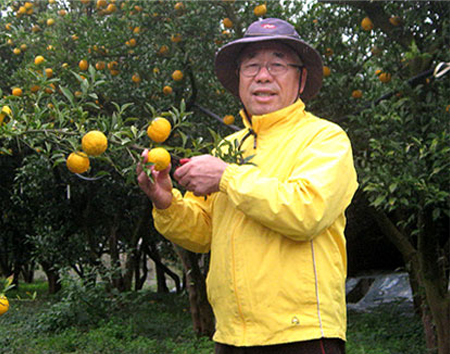 Shalom!
Thank you for visiting Eden Food's Website.
We have been cultivating yuja since 1991 in Eden Farm located on the southern edge of Yehoe-li, Duwon, Goheung, Jeonnam, that resembles the Garden of Eden in the bible, we are approaching the consumers with eco-friendly farming methods based on our experiences.
Eden food, the nature-and-people-centered company specialized in processing eco-friendly pomegranates and yuja, is cultivating organic pomegranates and pesticide-free yuja ourselves in Goheung, Jeonnam to produce processed food with eco-friendly ingredients that customers can happily enjoy.
With the company slogan "Good and Valuable Food that Nature Gave", we will be Eden Food for clients that treat clients like our families with quality products that they can enjoy happily.
As a farmer, I am very glad that I can introduce Eden Food to you via the webpage; we will always listen to the clients' voices with a good mind and a serving attitude, and we will always do our best for the clients' satisfaction from cultivation, production, sales, and claim in this land Goheung, Jeonnam, the hometown of yuja and pomegranates so it will not fall short for your expectations on visiting us and purchasing from us.
And lastly, we wish for the health and fortune of your family to be with you.
Eden Food Farming Association Corporation
Representative Jaecheol Song